(modcloth pic)
 When I see these, I feel like summer vacation is almost here...less than a month until we go back to the States for 2 glorious months!!
I have been drooling over these and think I may get a couple...so, what do you vote for?
This swim suit

These wedges and outfit
 
this shirt
 
This fun necklace
 
this camera
 
this hat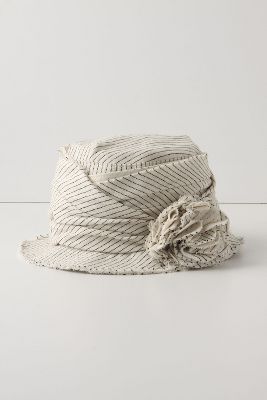 are you dreaming of summer yet?